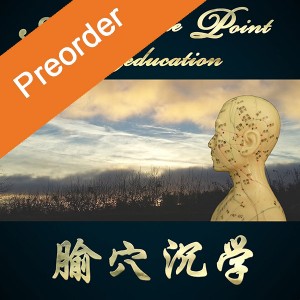 For financial freedom and freedom in time & space I need an automated income. A webshop that sells downloadable products is the perfect vehicle.
My webshop is up and running (TCM meducation) but I need more products and more marketing.
I'm making the Acupuncture Point Meducation, a great product that I really believe in. For help with marketing I'm waiting for approval on Clickbank where the first product will be the Advanced Macrocosmic Orbit.